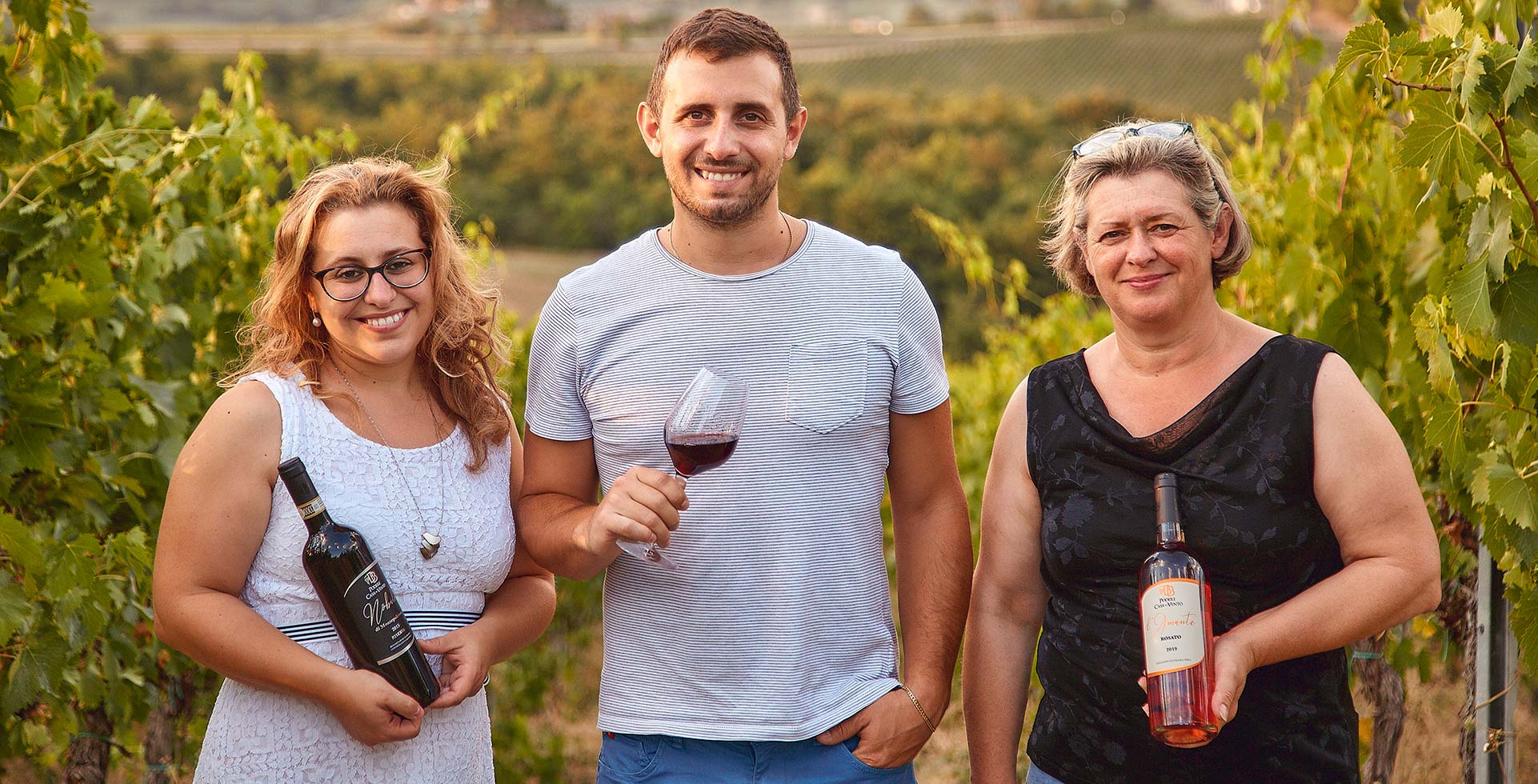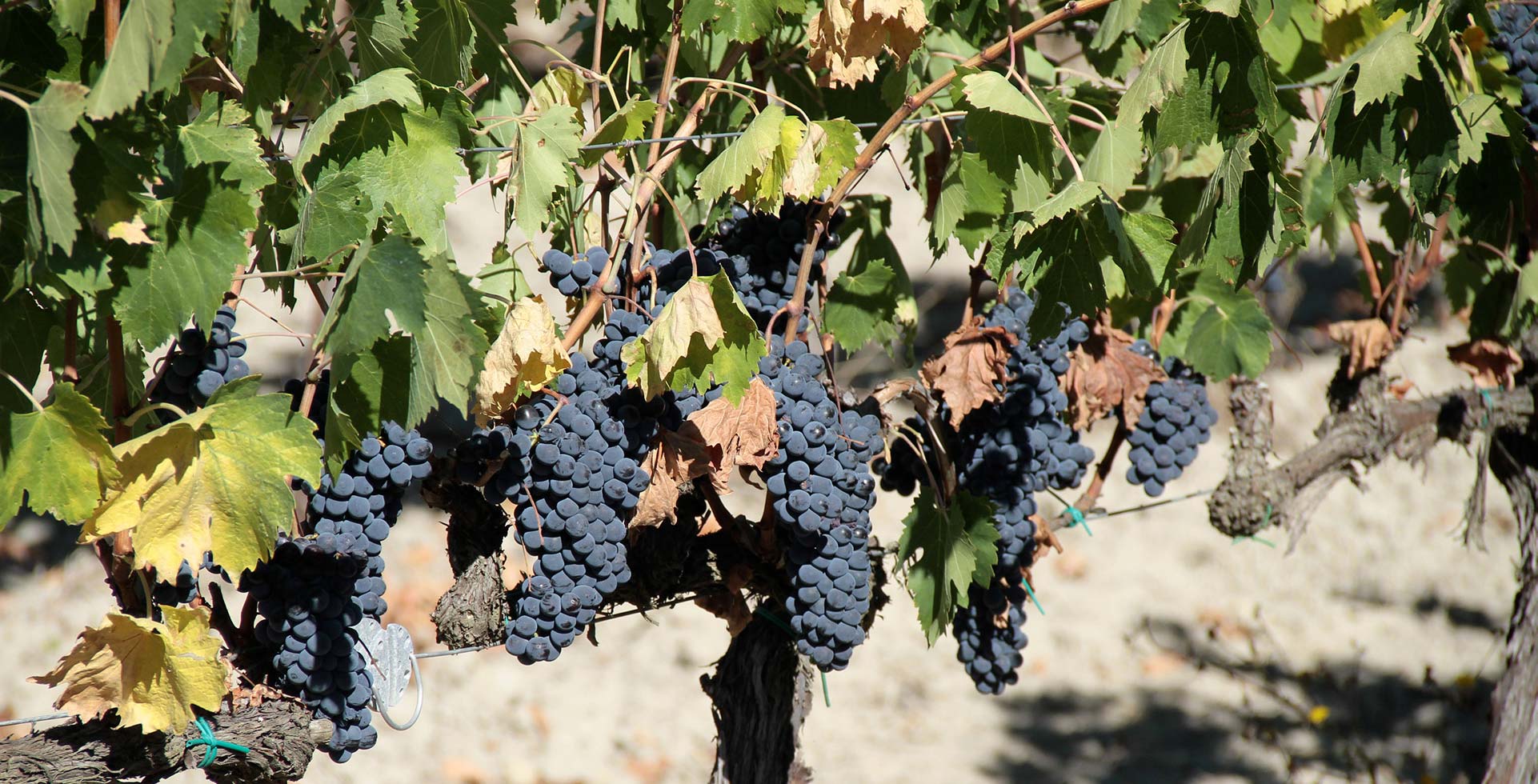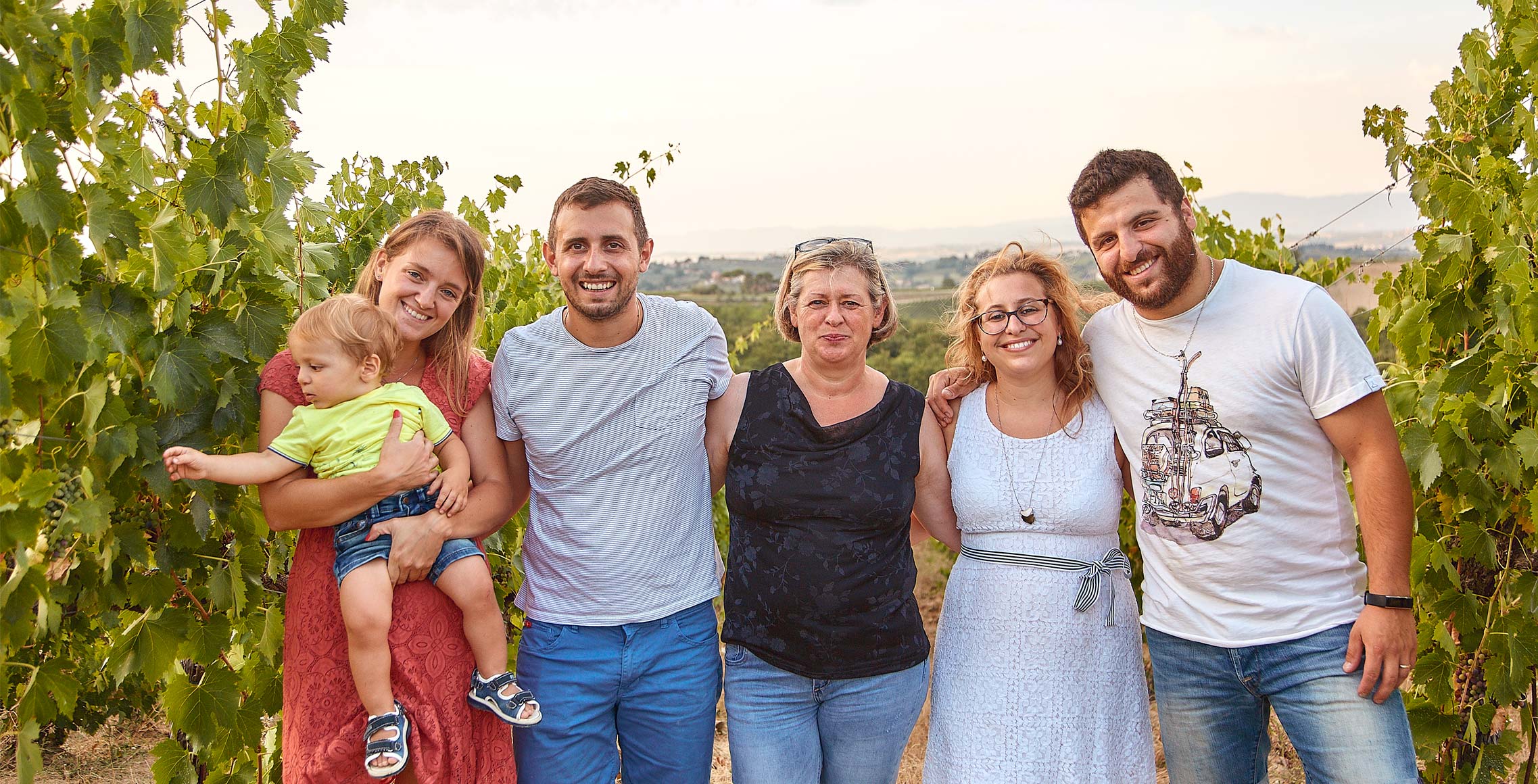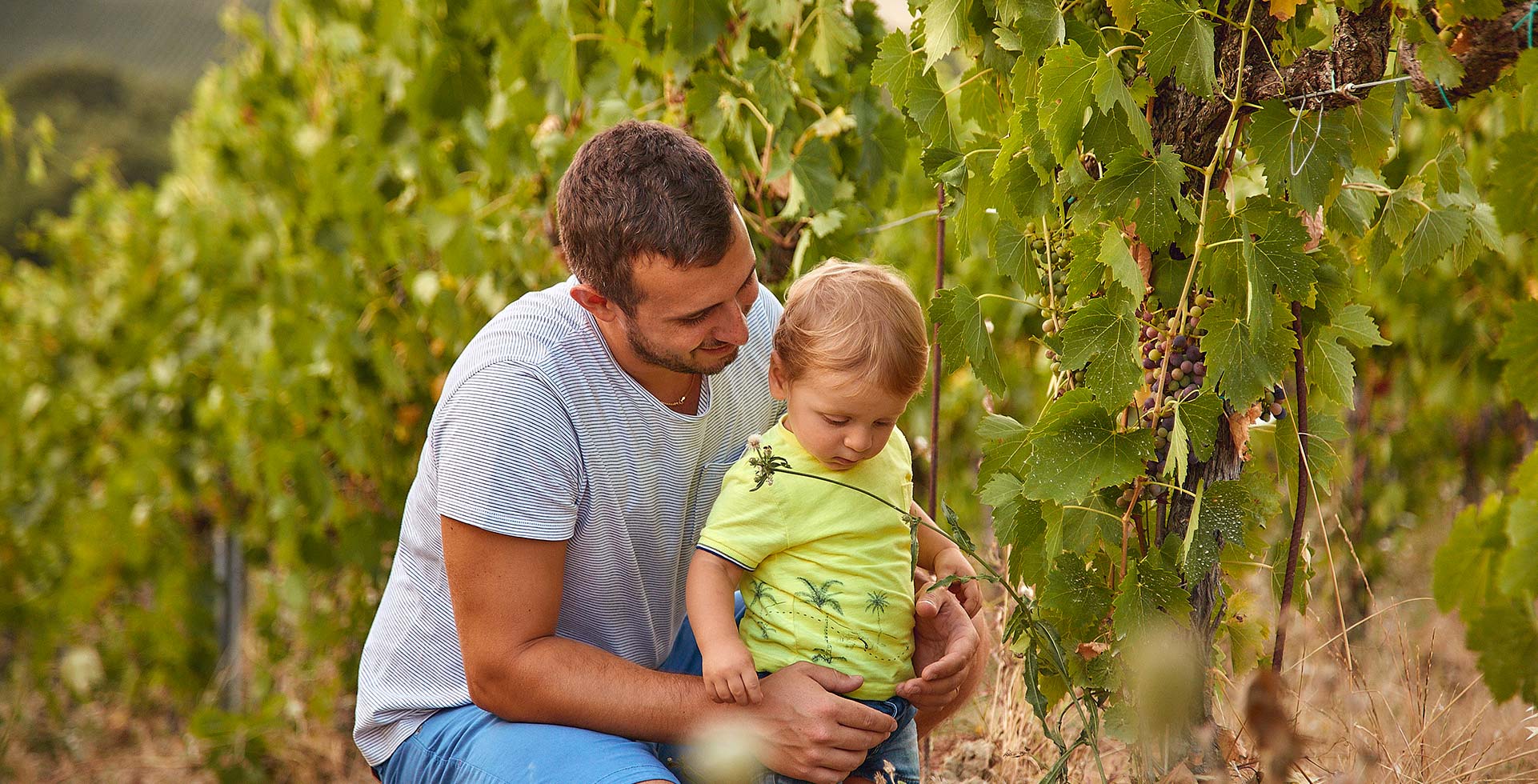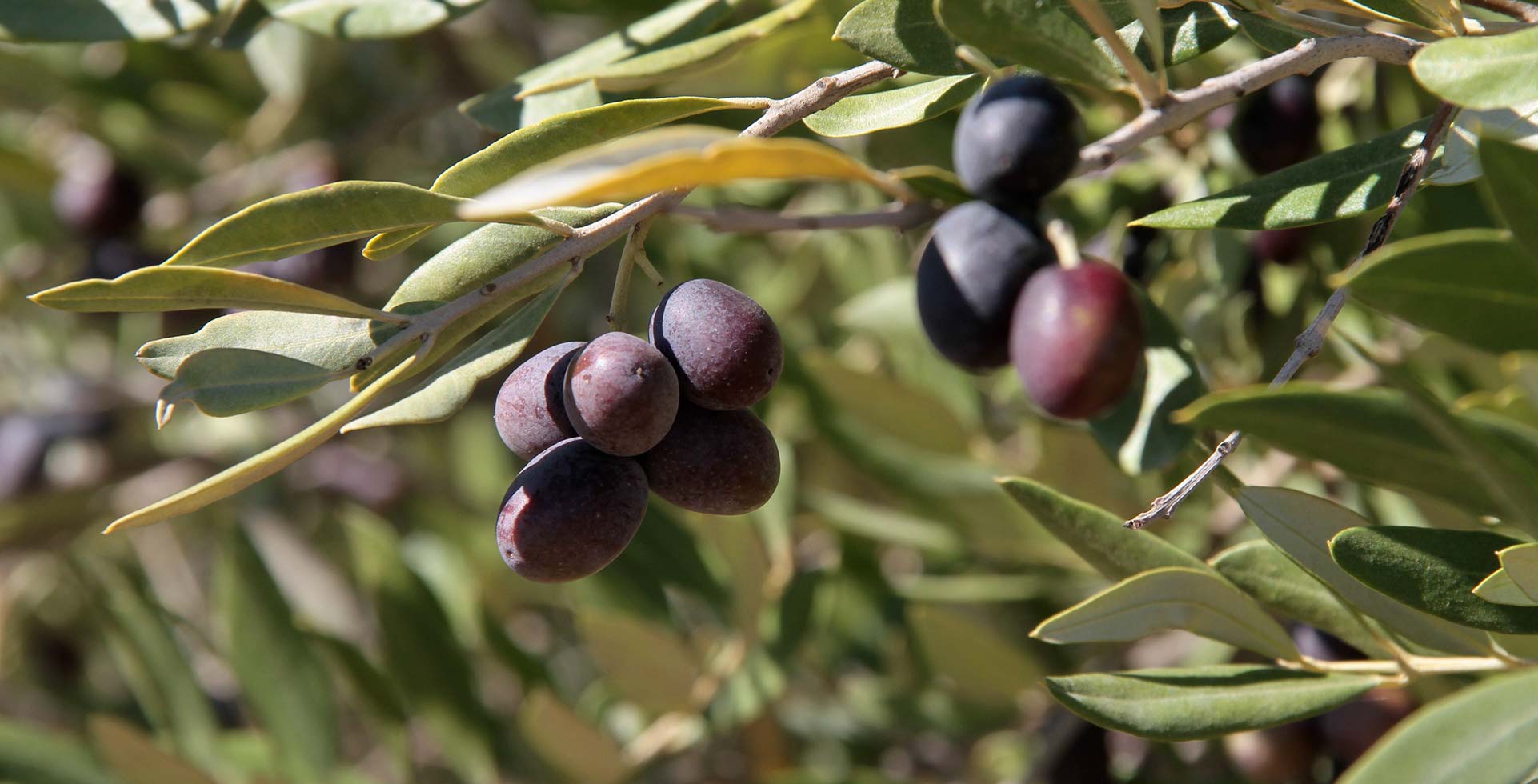 A story of Passion
Podere Casa al Vento
Our land, which has always been dedicated to wine and oil, has given us the passion to undertake the hard and fascinating work of the farmer who has its roots in the past but with an eye to the future.
Our family business carries out a wine business that begins with cultivation, production and ends with the selling of our products.
Extension

20 hectares

Type of land

medium mixture with original silty clays

Variety of vines

Sangiovese, Cabernet Sauvignon, Canaiolo Nero, Colorino and Mammolo

Yield per hectare

about 80 quintals of grapes
Farmhouse
Podere Casa al Vento
Soil
The clayey soil, typical of our area, gives to the wine great quality and structure
Climate
Hot summers with occasional rains, day / night temperature range in September and mild winters are the elements for the perfect health of the vine.
Vines
For our products we have selected only grape varieties that are ideal for the area and the territory. Sangiovese and Canaiolo nero, Colorino and Mammolo are the true representatives of Tuscany. Cabernet Sauvignon makes its way among the great classics of our area.
Exposure
Our vineyards are located on a hillock with north-east exposure in the southern area of MontepulcianoThis exposure allows the vines to have thermal excursions and considerable ventilation.
Vineyard
the care of the vines and the working of the land are carried out directly by the family and the treatments and fertilizations are carried out with respect for nature. In fact, we prefer mechanical processing instead of herbicides and the fight ... instead of pesticides.
Cellar
we only use our grapes coming from a manual harvest, according to the tradition and the territory. After a careful vinification, the wines are transferred in oak barrels for the aging.
The Geographical Area
Montepulciano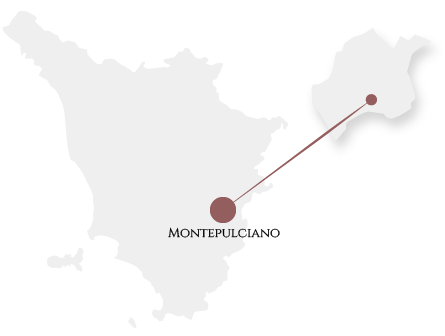 Our vineyards extends for 6 hectares in the green Tuscan hills of the municipality of Montepulciano (SIENA), more precisely in the area that divides the Val di Chiana from the Val d'Orcia.
The production area is certified for the cultivation of vineyards suitable for becoming Vino Nobile di Montepulciano DOCG, Rosso di Montepulciano DOC, Chianti Colli Senesi DOCG and Toscana IGT